Amulets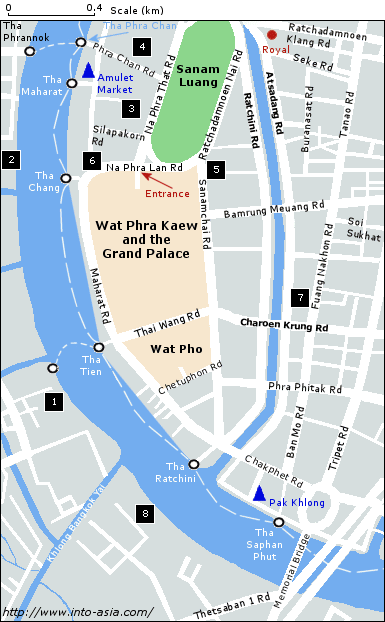 Here I am in Bangkok, the last few days of my trip ... 5 days are left. Yesterday I went to the amulet market. There they sell thousands of buddha images, small ones of not even half a cm big to huge ones of 2 meter big. The prices start from 2 baht to thousands of baht. There are a lot of people selling like ten amulets, most of the times amulets that are not even worth more than 20 baht, I wonder how they can make a living out of that. It is also funny to see how some people study the amulets with magnifying glasses as if they are holding a very expensive antique amulet, but in reality these amulets are not worth more than 10 baht ...
This morning it was raining very hard, it was like Belgium .. I guess I should prepare myself slowly to go back ...
Hier zit ik dan in Bangkok, de laatste dagen van mijn reis ... nog 5 schieten er over. Gisteren ben ik naar de amulettenmarkt geweest. Daar verkopen ze duizenden boeddhabeeldjes, van nog geen halve centimeter groot tot 2 meter. De prijzen beginnen van 2 baht tot duizenden baht. Er zitten daar veel van die mensen die maar tien amuletten hebben om te verkopen, meestal van die amuletten die niet meer dan 20 baht waard zijn, ik vraag me toch af hoe die daar genoeg geld mee kunnen verdienen. Het is ook grappig te zien hoe sommige mensen amuletten bestuderen met een vergrootglas alsof ze een of andere superdure antieke amulet vasthouden, en dat zijn dan van die amuletten van 10 baht ...
Vanmorgen regende het keihard, 't leek wel Belgie ... ik geloof dat ik langzamerhand voorbereid word om terug te komen ...